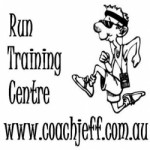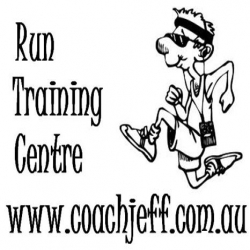 Got some nice new running shoes and don't know what to do next ?
Want to get fit and lose a few pounds ?
Want to learn how to run ?
Maybe you want to run that local 5k race?
Get in touch with Coach Jeff at the Run Training Centre and use his 30+ years experience in helping people get started in running.
A level 3 Run Coach with over 55 Marathons and hundreds of road and trail running races under his belt …………
Get the Coach on your side and learn how to run or take your running to the next level.
Run Training Sessions start from just $25 ………..
where we will check your running technique and give you tips and hints to get your running started
and guide you on the basic principles of run training.
Make an appt NOW and we will see you at the Run Training Centre in Brisbane.
Sessions are available both during the day and evening.