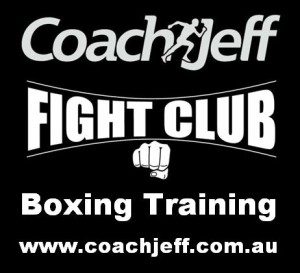 Coach Jeff's "old school" Boxing Camps are a great way to boost your current fitness and fight levels
………………. or to kickstart your health and fitness
What can you expect at our boxing camp:
Lose weight and burn some body fat.
Burn a ton of calories.
Get into the best shape of your life.
Learn the art of boxing.
Develop more confidence and self image.
Develop mental strength, discipline, and focus.
Release stress and boost your energy levels.
Make new lifelong friends.
All camps are currently booked … but keep an eye out for some 1 day training camps during the Xmas / New Year 2016.