Podcast: Play in new window | Download | Embed
Subscribe: iTunes | Android | RSS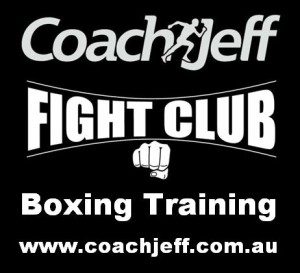 Today the Coach chats with you from the road as I wrap up my training and fight night.
Subscribe to The Masters Boxing Podcast HERE
Subscribe to the Coach Jeff Podcast HERE
Check out our old shows on The Coach Jeff Podcast Archives
Stop Chafing NOW !! …. get some Squeaky Cheeks.
Be a part of The Coach Jeff Community – Facebook – Twitter – YouTube
Get in touch with us via email podcast@coachjeff.com.au