Podcast: Play in new window | Download | Embed
Subscribe: iTunes | Android | RSS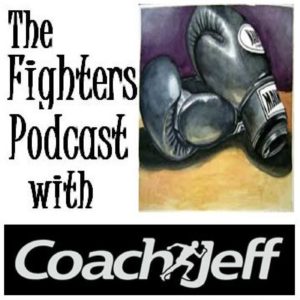 Today the Coach chats with Kim Gray from Extreme Boxing about his next fight promotion "The Psycho Circus" coming up on June 10th 2017 in Caloundra Qld..
Subscribe to the Coach Jeff Podcast HERE
Check out our old shows on The Coach Jeff Podcast Archives
Stop Chafing NOW !! …. get some Squeaky Cheeks.
Be a part of The Coach Jeff Community – Facebook – Twitter – YouTube
Get in touch with us via email podcast@coachjeff.com.au